Wait!

This Special Upgrade Deal Will Increase in Price if You Leave:
1.

Step 1 — Pick a Video Template
Choose from 100+ professional templates in multiple niches to start creating a new video.
2.

Step 2 — Customize it.
Choose from thousands of video-clips, images, backgrounds and royalty free music or upload your own to customize your video. Add your custom text, record voiceover or automatically turn your text into a voiceover and done!
3.

Step 3 — Publish or Download
Hit preview, then download or publish to share your video across Facebook, Instagram, YouTube, TikTok, Twitter, on your website, or on any video sharing websites for instant exposure, traffic, leads and sales!
And that's it — you've just created a brand-new traffic getting video for Facebook, YouTube, Instagram, TikTok, LinkedIn, Twitter and more!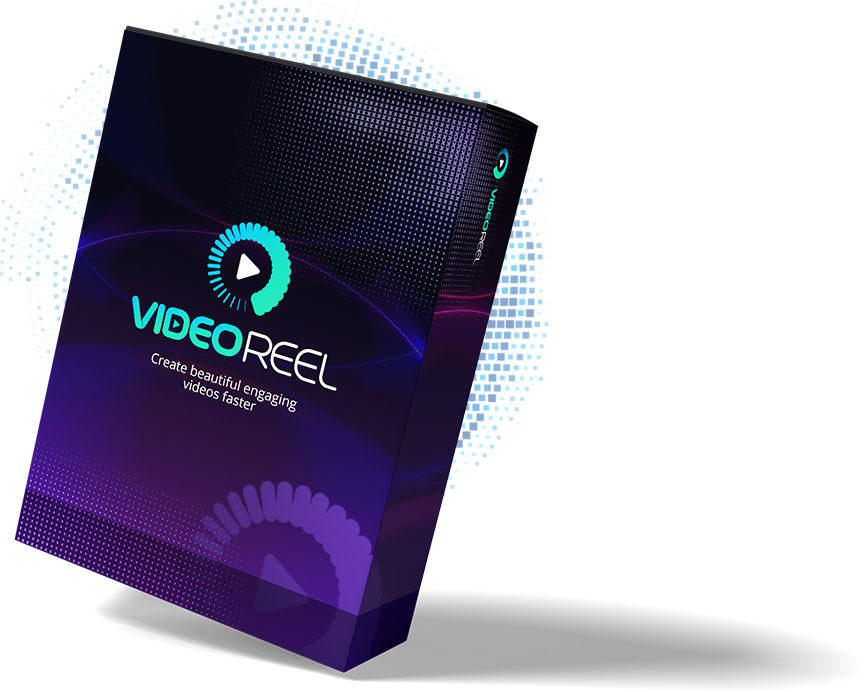 But Can You Really Make Big Bucks Creating Short Videos?
(Facebook admit it!)
ACCORDING TO FACEBOOK
...up to 15 second videos get the most views and clicks!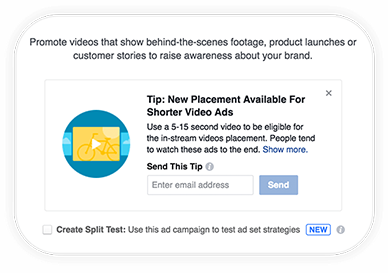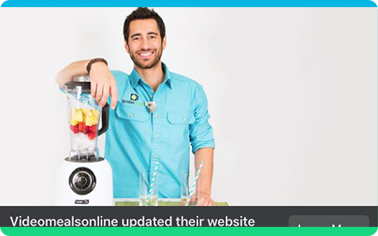 Slim from Sydney, Australia started creating short and simple videos about food recipes and posting them on Social Media. He has generated over 660,000 Followers on Instagram using short 15-20-second-long videos and made millions selling meal-plans.
IVRose started out a small ecom store and focused a lot on videos. They created and published short 4-5 Seconds Long Videos on Facebook and made over $550,000 selling physical products from their websites and got over 1,613,154 followers.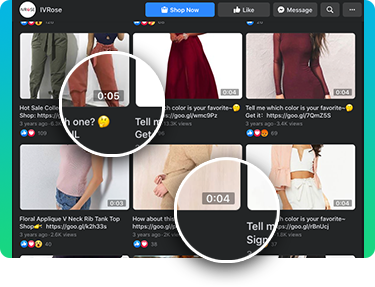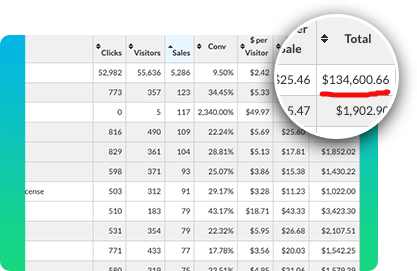 Adhya created short education videos and ran FB videos ads promoting them, helping her build a big Facebook group that she used to promote her course and generate over $122,000 in 4 months.
With VideoReel, you can create traffic-getting video with a few simple clicks,
without complicated video editing tools.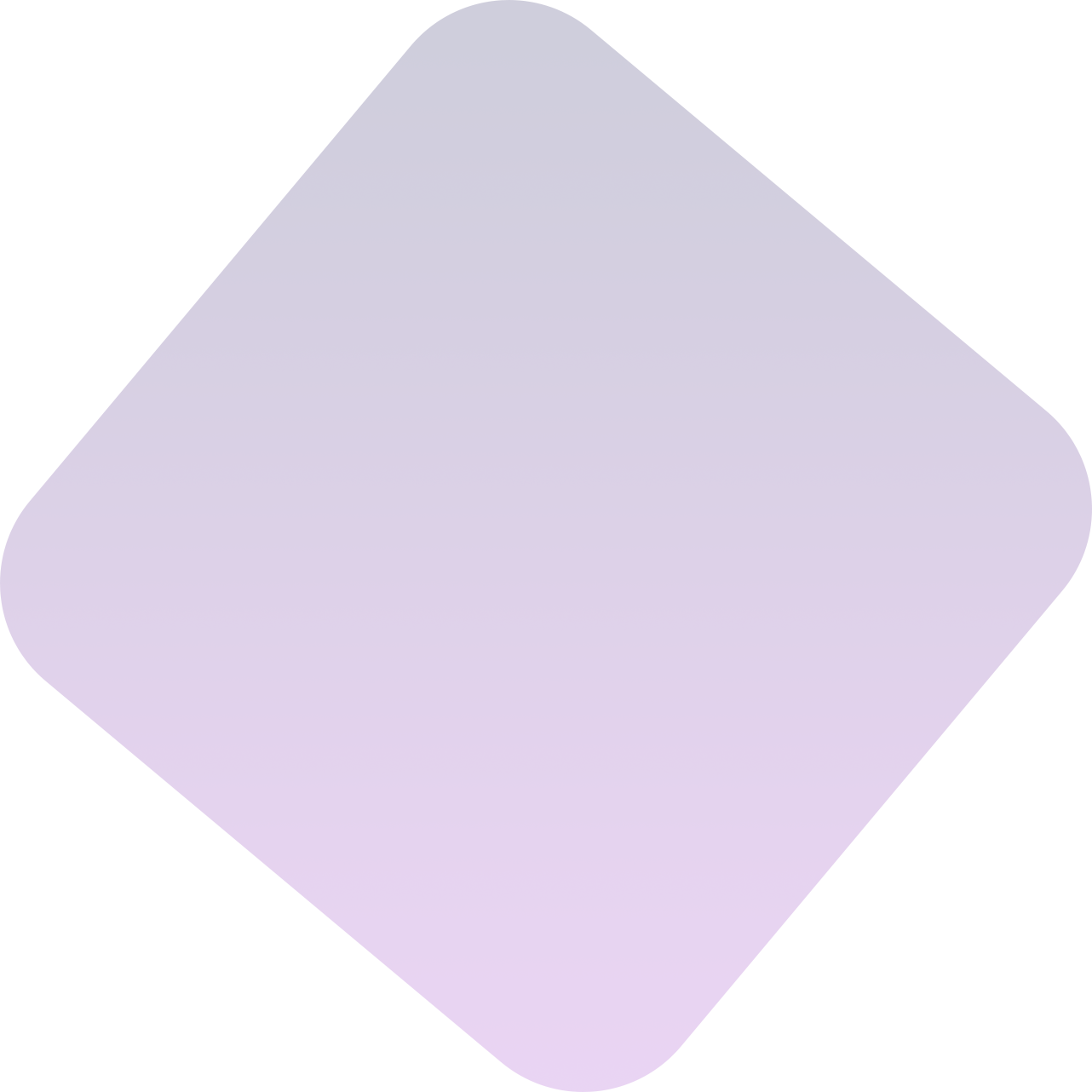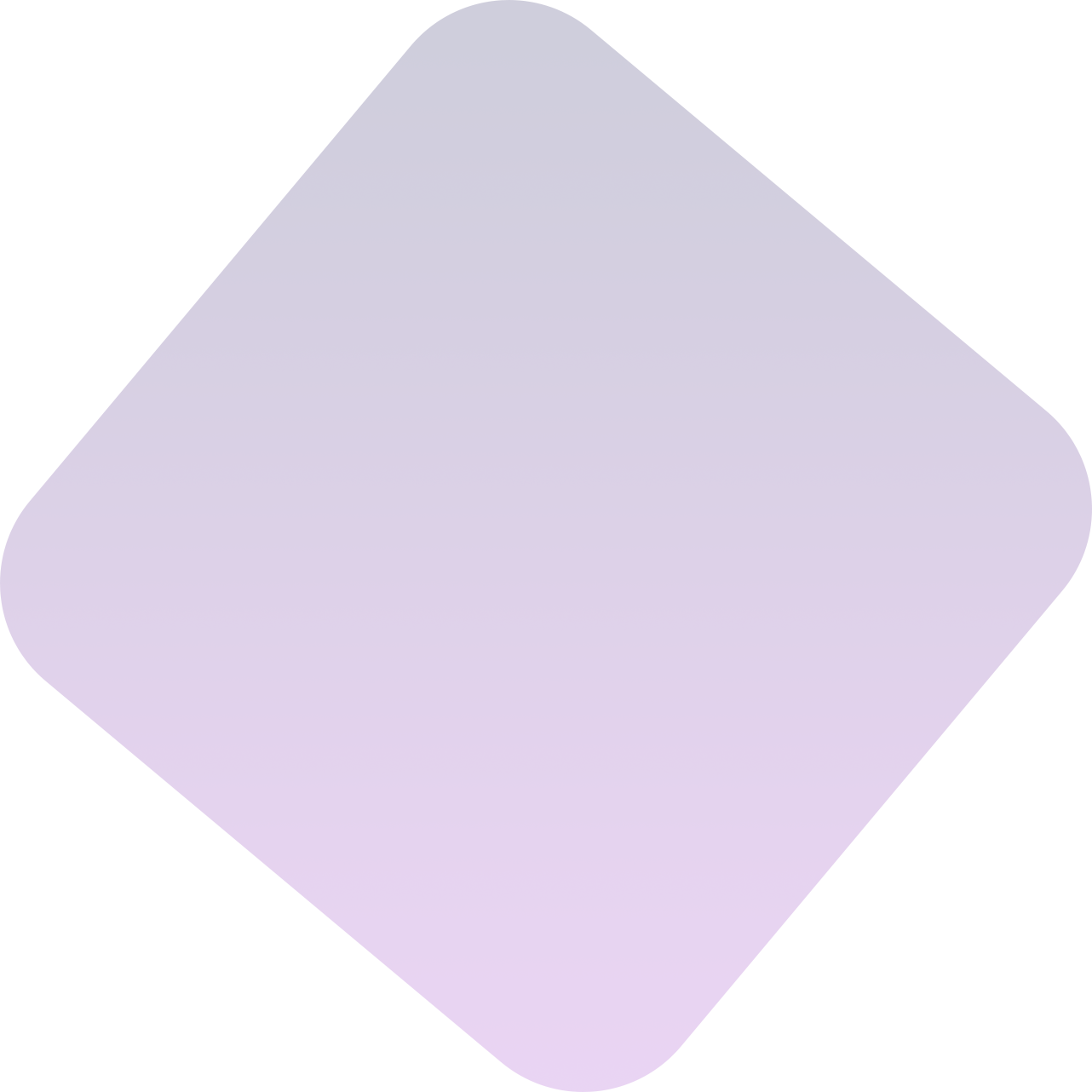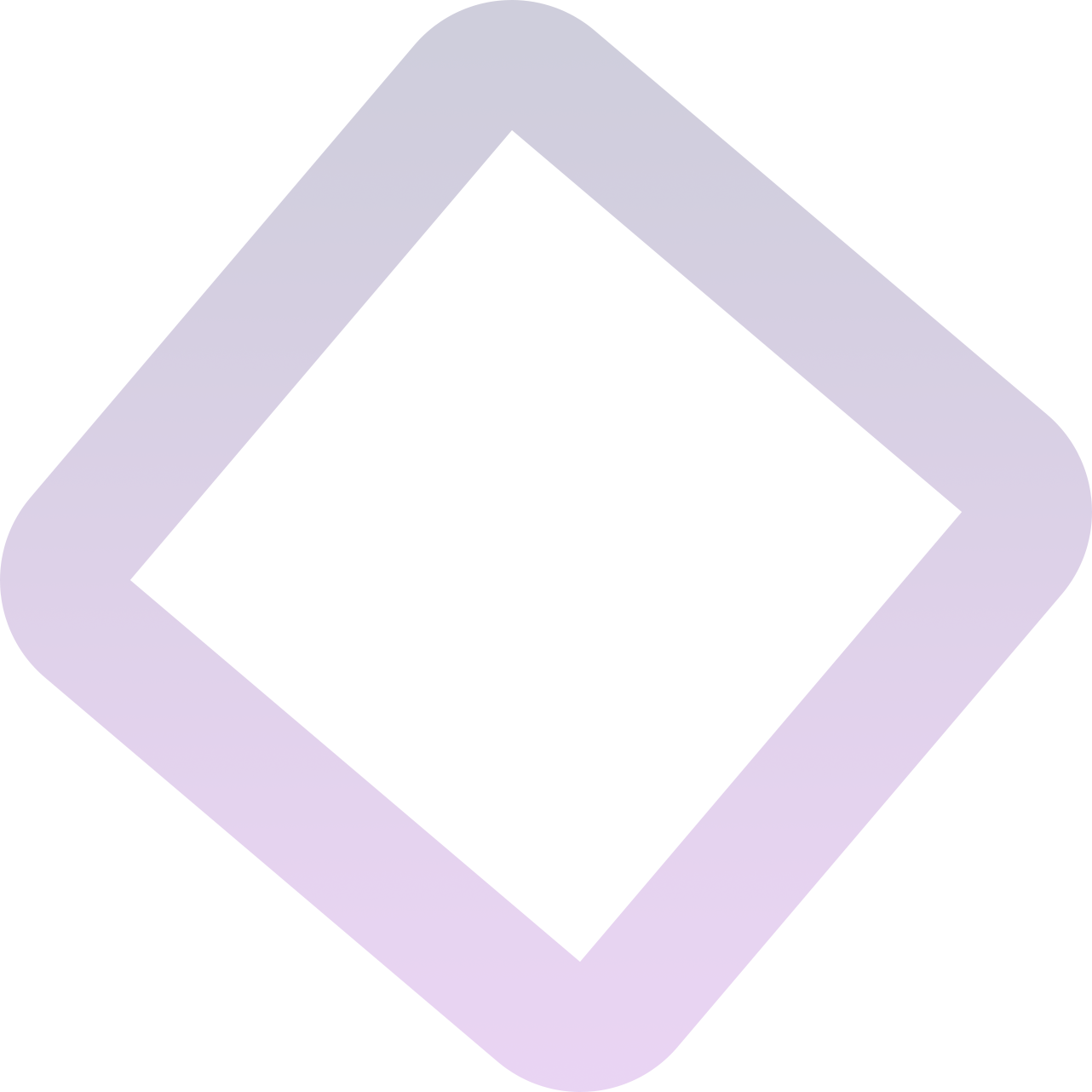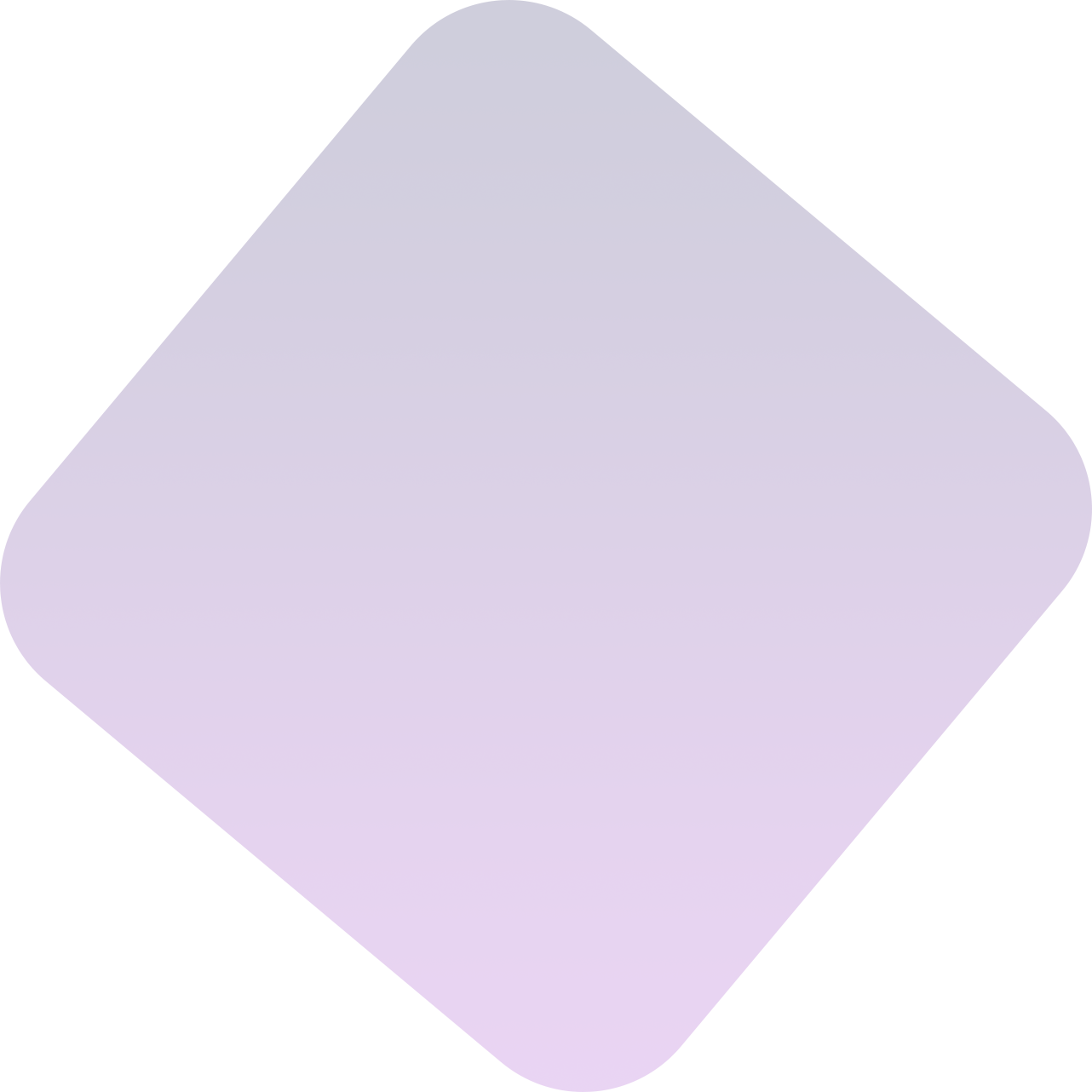 Creates True High
Quality Videos
some video apps tell you that they create HD video, but it's only in 480p. Sheesh. That's so 2006. That's why we've bumped up VideoReel to deliver you true HD quality for every single video you create inside the app. This way your videos look crisp and amazing without your prospects having to squint at the screen!
Create Multiple Videos A Week
Without Any Hassle
You'll also have the ability to pump out 100s of videos a week with VideoReel. That's normally 200 videos a month or even 2,600 videos in a year! Wow!
You might think that's a bit too much, but when you see how easy it is to create videos with VideoReel, you'll be glad we give you this many video exports.
And because you can create videos fast with VideoReel, you'll become a true video content creating machine in no time!
Fully customizable templates
Whether you need a square video for Facebook and Instagram or need to convert it into a stories video for Facebook, Snapchat, Instagram, TikTok or more, VideoReel has got you covered using the powerful TrimReel feature.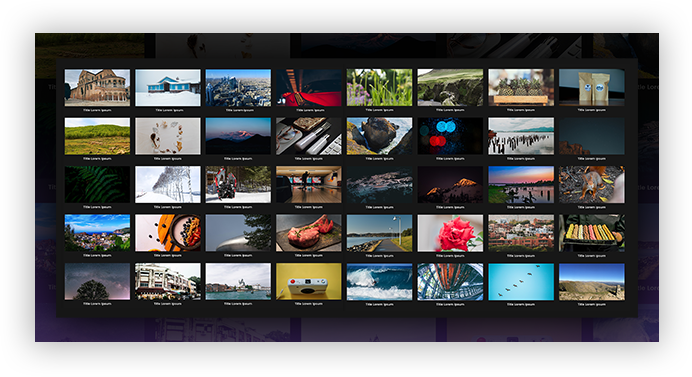 Choose video or image
backgrounds
moving backgrounds catch attention, and image backgrounds get your message across fast. Choose from over 2,500 video-clips and millions of images from our growing library. Or simply upload your own.
75 video templates
instantly create professional video ads from a huge library of video templates. Just add your text and you're done!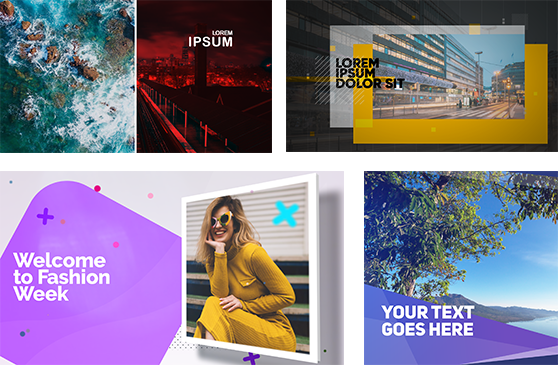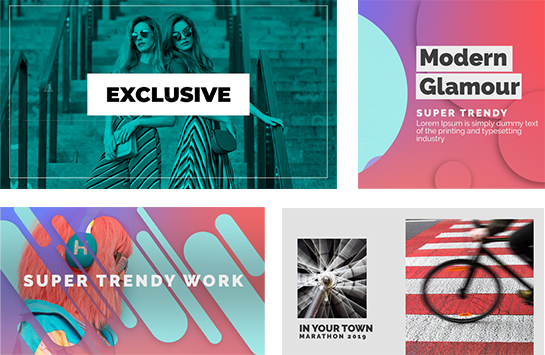 50 legacy video templates
instantly get access to over 50 new video templates from the older version without paying anything extra.
25 Intro-Video templates
create stunning looking animated intros for your videos, YouTube videos, social media videos and ads. Fully customizable.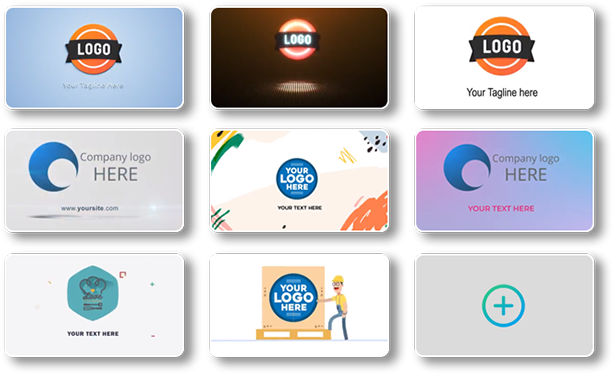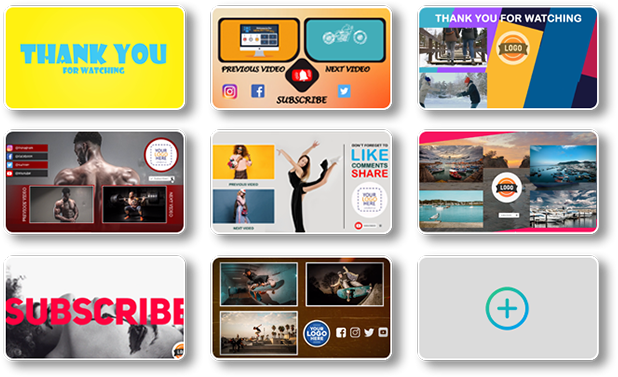 25 Outro-Video templates
create gorgeous looking animated outros for your videos, YouTube videos, social media videos and ads. Fully customizable to turn viewers into action takers.
1000+ Music tracks in MusicLibrary
create the perfect mood for your video with more background music than your local record store!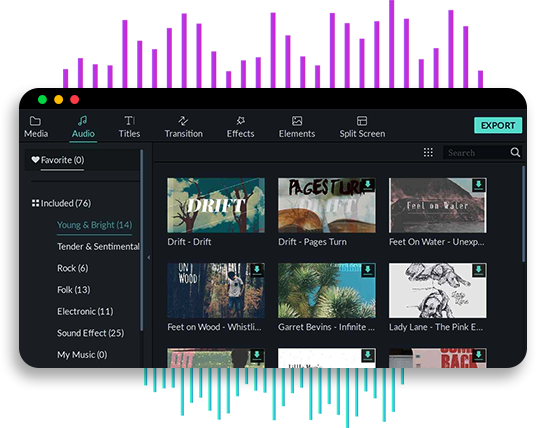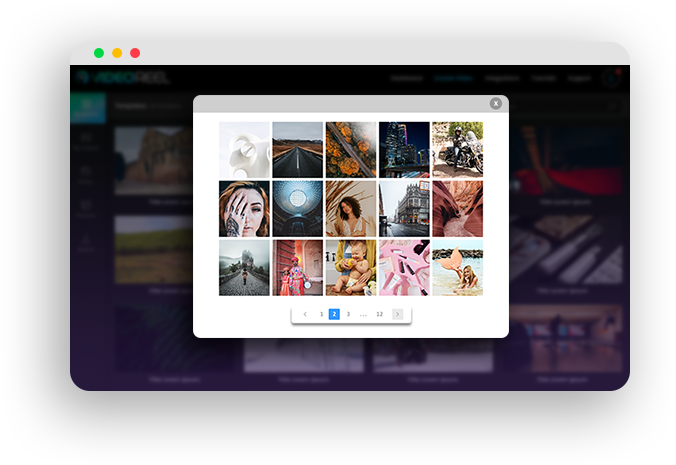 Millions of Images in ImageLibrary
never pay for stock images again. Choose from a massive library of images to create any type of video, in any niche!
Upload your own video-clip or image background
need something specific for a local client, or maybe a weird niche? No problem. Just upload your own video or image backgrounds instead!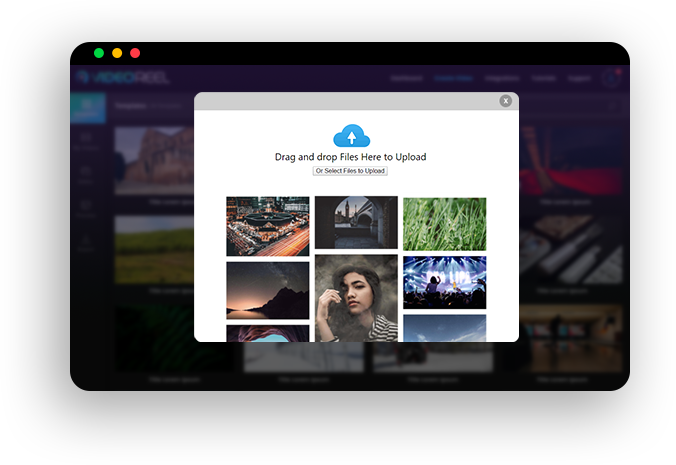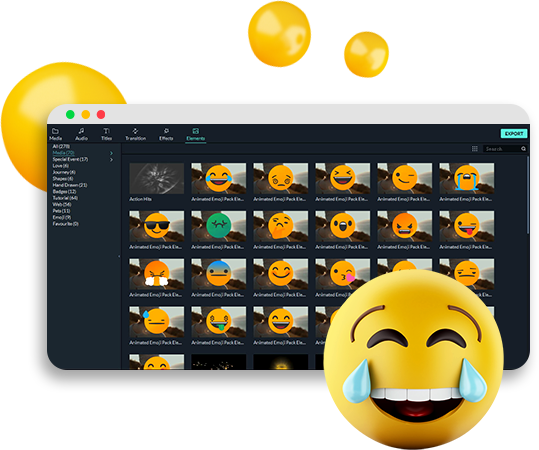 Add text & emojis with unique fonts
get your message across with multiple text area overlays that also support emojis and fully customizable fonts.
Tons of animation styles
bring still objects to life, grab attention and engage viewers with awesome animation styles. Save hundreds on video animators and production studios!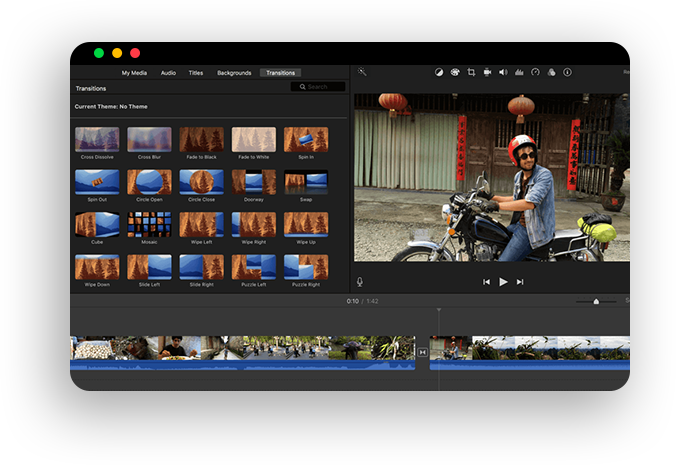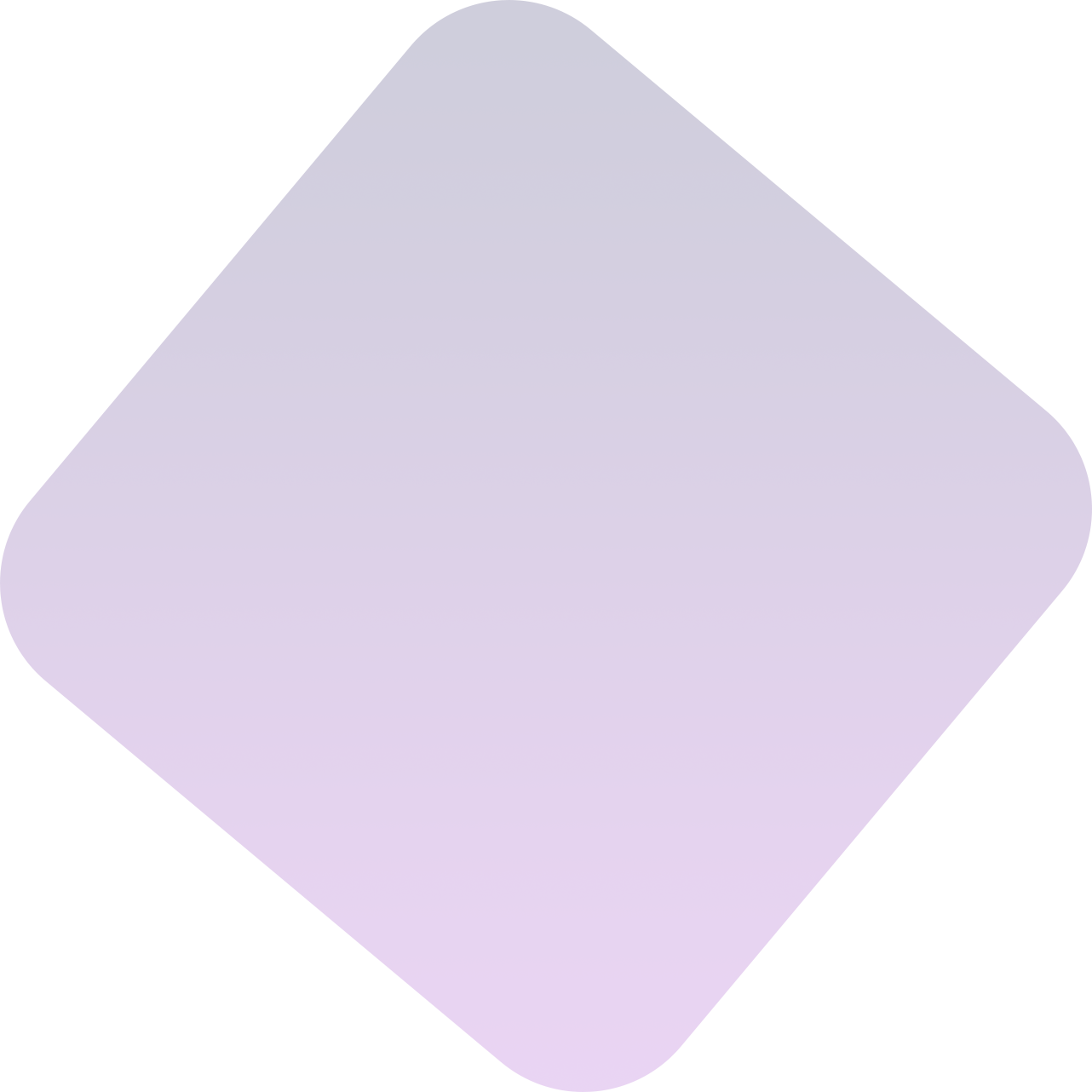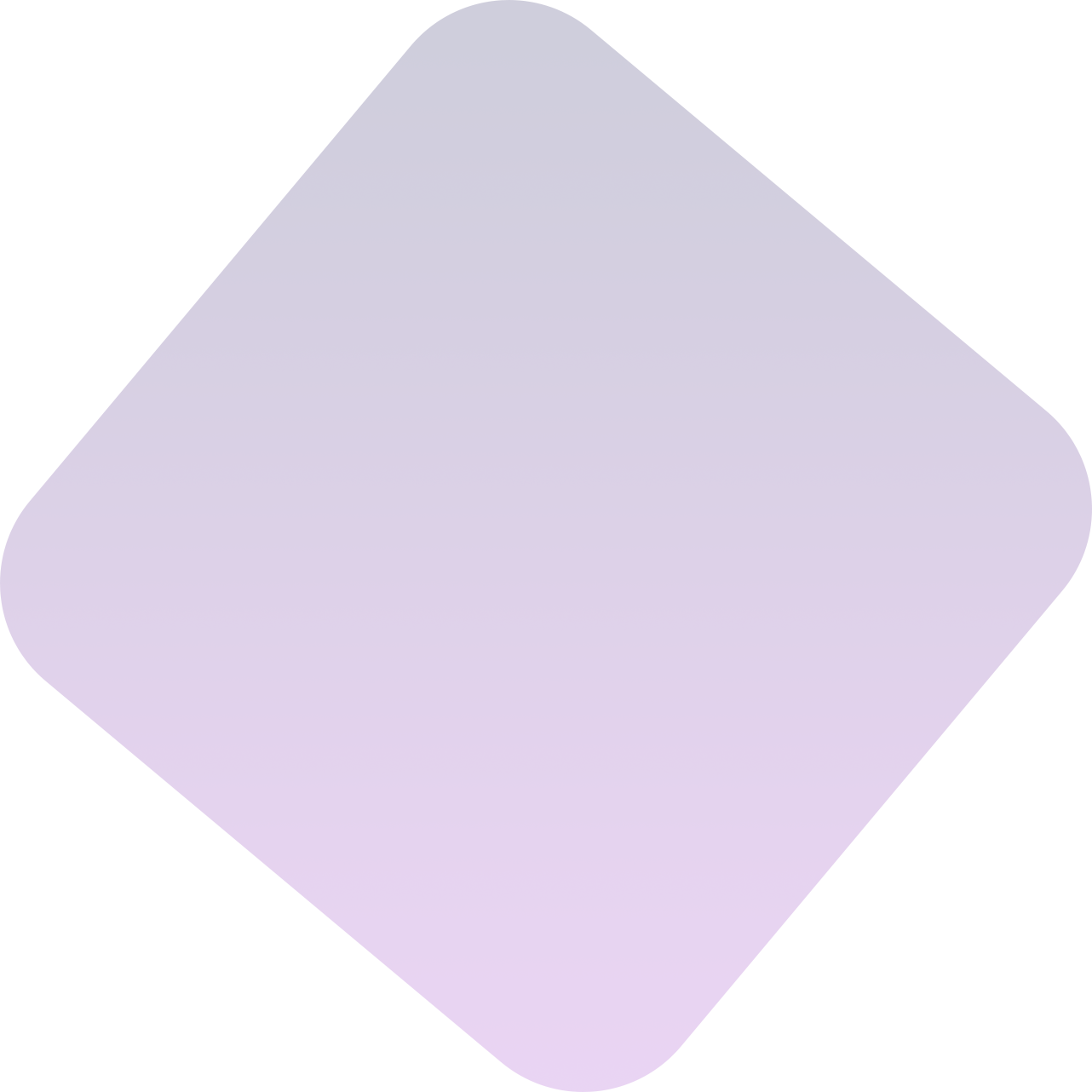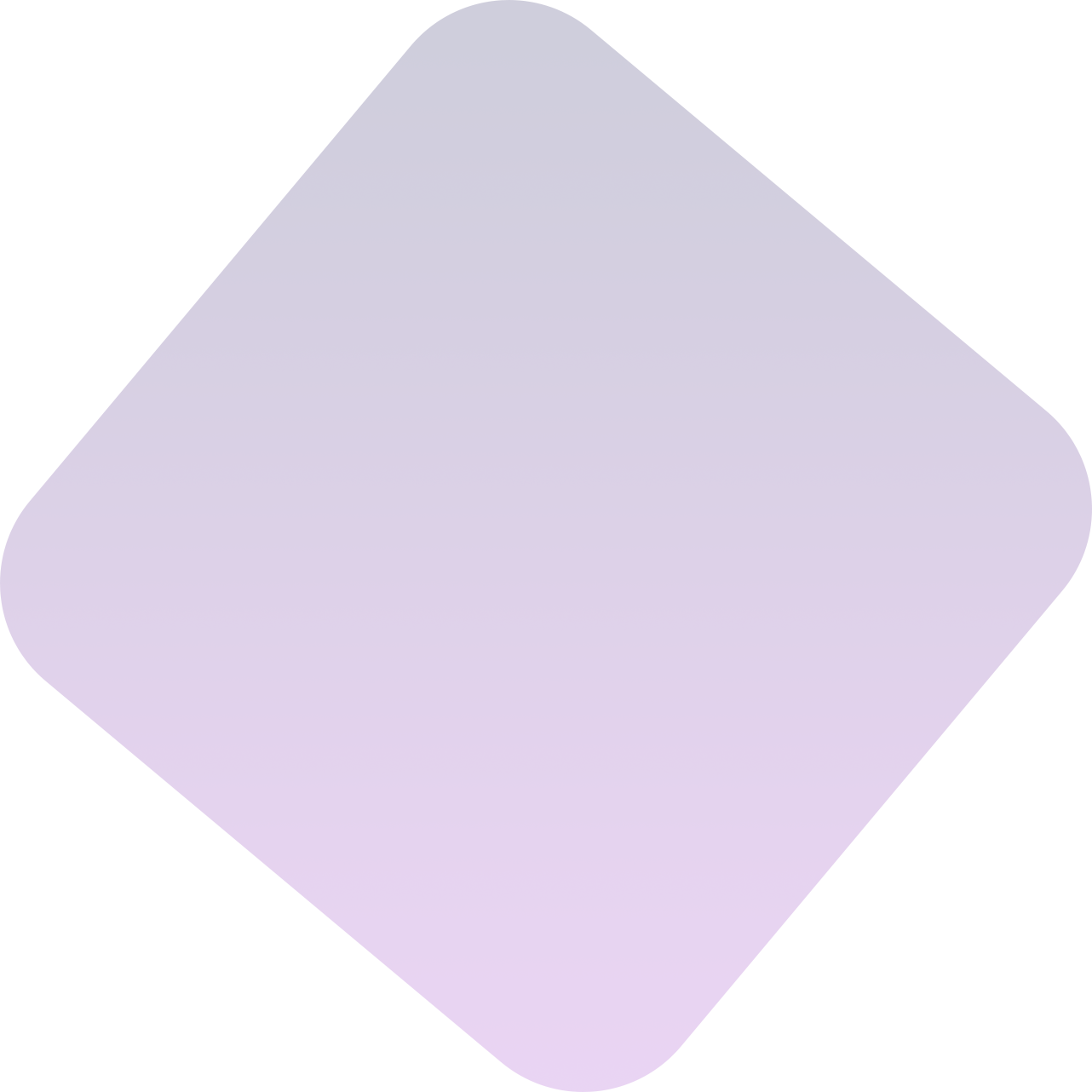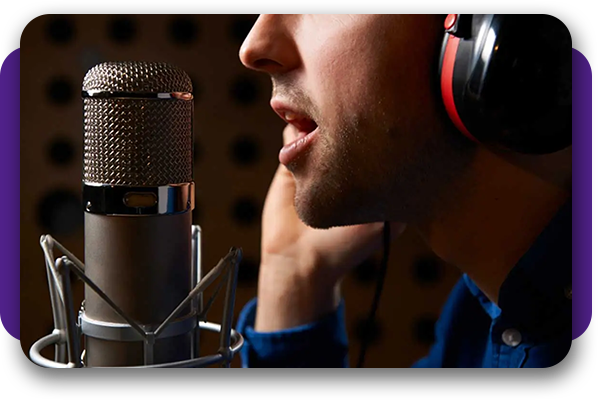 Dynamic
Text To Speech

Options In Different Voice Accents

Hate recording your own voiceovers? Don't want to hire voiceover artists? No problem! VideoReel's built-in text to speech tool turns your text into a voiceover, in a single click! English, Spanish, French and German supported. No API key needed.
Share Your Videos On
Facebook

or

YouTube

What good is the video you create if no one sees it?

That's why we've also integrated the ability to syndicate any video you create in VideoReel to some of the most popular sites online.

Just by adding video to Facebook and YouTube, you can multiply your shares, traffic, and profits in less time than it would normally take. Plus, having the option to send your video straight to Facebook or YouTube is a huge productivity boost too!

Just create, edit, and export to the site of your choosing and watch the traffic roll in!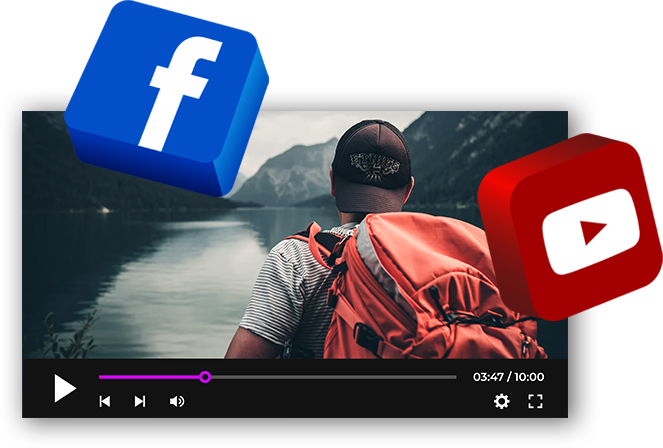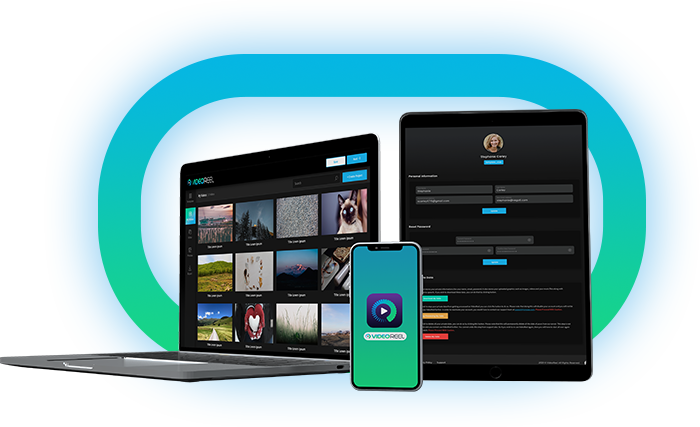 Cloud Based

- Access Anywhere, On Mac, Windows, Or iPad

You didn't think we were going to let your computer have all the fun with VideoReel did you? Nope. Not in the slightest.

Doesn't matter if it's the latest iPhone, iPad, Macbook, Windows, Linux or your Samsung/Android phones. With this app, you can take the power of VideoReel with you wherever you go.

This way if you ever have an idea for a video content you want to capture, you can create it anywhere with VideoReel!
VideoReel

iPhone & Android App

With the access to preview and download all your videos using our mobile app to your phone, you can now share all of these videos on any social media app in just a tap.
Now publish your videos on Instagram, TikTok, SnapChat and more.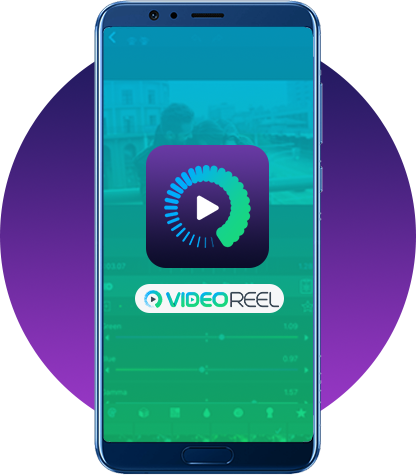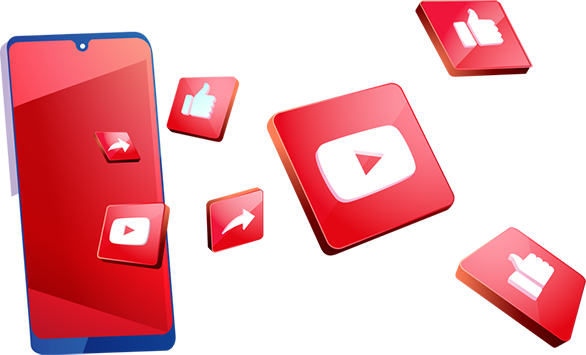 Connect 25
YouTube

Channels

As if all the features included with VideoReel couldn't get any better, we're also going to unlock the ability to use VideoReel with 25 YouTube channels.

This means you can create tons of video content for multiple markets and attract buyers from each one. Into the health niche? No problem. Want to attract a personal development audience? Go for it.

Just create your videos inside of VideoReel and send them to whatever YouTube channel you like with a single click. Done and
Add Your Own

Logo & Watermark
To increase your branding, you can also add your own logos and watermark to any of your videos. If you have multiple companies, you can add multiple logos and watermarks as well.
Plus, this is an awesome way to prevent others from using your content as their own.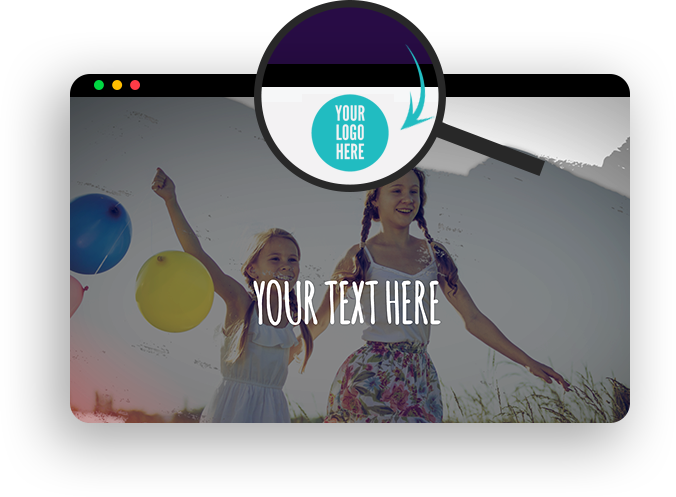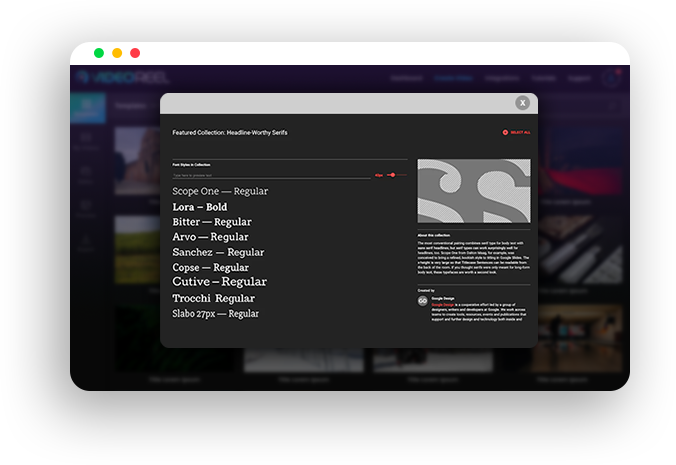 Access To
100+ Fonts
Want to make your videos look a little snazzier? No problem. We've got you covered.
We've included 100+ fonts with VideoReel so your videos will always be able to stand out. Go ahead and switch up fonts on different slides and throughout your videos. Or better yet, mix them on one slide for a true dynamic engaging effect.
Doesn't matter how you want to use the fonts included... VideoReel can handle every single idea you have and not break a sweat!
100% Approved

& Whitehat Software
You also won't have to worry about any underhanded tactics when it comes to using VideoReel. Everything the software does is above board. We don't engage in any sneaky tactics or tap into any resources that could put your business in legal danger.
Every component in the software is fully vetted and compliant. You can use it for all your business needs with total peace of mind.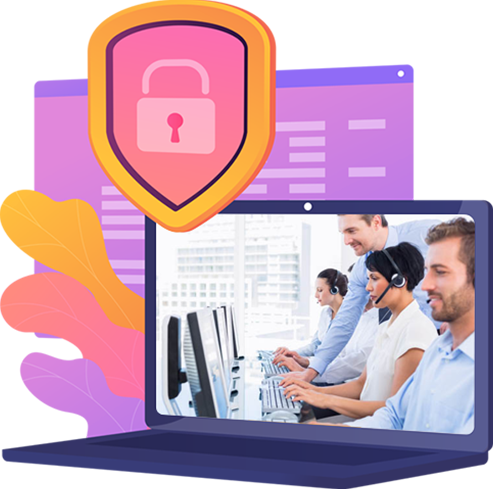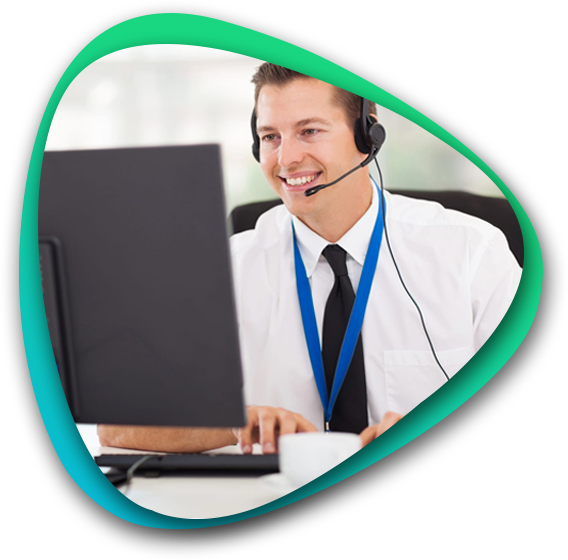 Dedicated Support

& Regular Updates Included

Have you ever purchased a software app and have it not work for you a few months later? Or worse, the product creator came out with a new version not too long after your purchase and required you purchase the upgrade?

Well you won't have to worry about that with VideoReel. At ReelApps, we have been creating amazing video apps and supporting them for years. And it's not any different here.

We use VideoReel ourselves so you can rest assured that it will always be updated and running smoothly. Plus, you won't have to worry about any future gotchas with price. Your one-time investment in VideoReel today gets you everything you need to start creating videos for profit right out the gate.
VideoReel Fast Start

Training Hub
While using VideoReel doesn't require a degree in rocket science and is easy enough to use for a 12 year old, I've made sure to have my team create video training as well as pdf guides to help you get up and running as fast as possible.
You won't have to spend a long time going through this training, but we've made sure to include it just in case you get stuck and want to get moving quickly.
Every question you could have about using VideoReel is included here.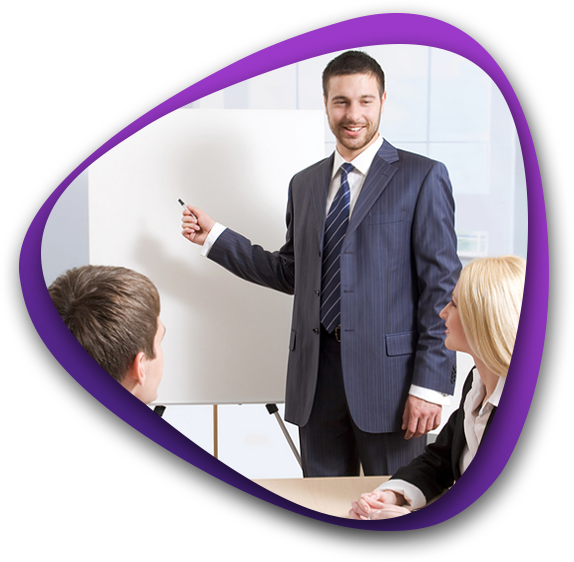 Create

Unlimited Videos

Get rid of the 50 videos per week limit and now create as many videos as you want. With the VideoReel Unlimited access, you will now be able to create as many videos, and intro/outro videos as you want using the cloud. No limits or restrictions at all.
Unlimited Videos Using VideoReel:
With VideoReel Unlimited, you can create unlimited videos every single day. Unlike the current version that caps you to a limited number of videos, with the Unlimited upgrade you can create as many videos as you want, no limit at all.

Plus, there is no limit on how many edits you can do and how many intro/outro videos you can create per day. Create as many as you like, nothing holding you back, no limits.

You can also import others video to create as many curated videos as you want, every single day. No cap, nothing stopping you or holding
Unique

New 200 Templates

Unlimited upgrade gets you instant access to over 200 fresh unique new video templates. Now you can stand out from all the other thousands of users and create videos that look unique and custom to your own brand.
Create Unique Videos That
Stand Out From Others:
50 Premium NEW Templates added. Preview them while you customise and make them your own. ONLY FOR UNLIMITED USERS

100 NEW Video Templates in multiple niches. Never worry about create a video that looks like someone else's. ONLY FOR UNLIMITED USERS.

25 Unique NEW Intro & 25 Unique NEW Outro Video templates added. Create the perfect intro and outro for your brand. ONLY FOR
Unlimited

Social Channels

One of the best things about creating content is the ability to repurpose it across multiple social media channels. Not many apps cater for that. VideoReel is different. VideoReel helps you republish compliant content on Facebook, YouTube and yes – even TikTok and Instagram.
Publish Videos On Unlimited
Social Media Channels:
Facebook - With VideoReel, you can upload your video content to as many Facebook accounts as you want. Do you or your clients have HUNDREDS of fan pages? No problem - we have you covered!

YouTube - Let's agree on this - YouTube is great for ranking your videos and getting organic traffic. VideoReel gives you a built-in feature to post your videos over to YouTube. Repurpose for profits.

TikTok & Instagram - It would be insane not to tap into TikTok and Instagram, right? VideoReel also lets you publish your videos onto TikTok and Instagram for immediate traffic.
Unlimited

Publishing

Schedule and publish as many animated videos and intro/outro videos as you want. Again - there's no limit to how many courses you can put. Remember, more good video courses = more leads = more sales and more money!
Publish Unlimited Videos
Using VideoReel:
Use this upgrade to line up multiple pieces of video for months and years to come. With this, you will never run out of good, engaging content, even for your social media content creation!

Have you created other videos outside of VideoReel? With this upgrade, you can also bring in those videos and repurpose your content by using ReelMerg.

Share and Schedule videos on Facebook and YouTube. Shhh. This is a bit of a secret (we'll talk more about that soon). With VideoReel Unlimited, you can also add content to your TikTok and Instagram profile. Double whammy!
CAN I

OVERDELIVER?
I'd absolutely over to over-deliver.
You've probably seen this with the VideoReel launch special price.
So let me over-deliver one more time…
When you lock-in your VideoReel Unlimited Upgrade, you'll also get these features as extra add-on:
Create Full
High-Definition
Render and export your videos in 1080p with option to export as 4K (beta) resolution as well. PLUS create longer videos as long as 30 minutes in length. Create videos that look more clean, clear, crisp and are longer in length, so you never have to worry about sharing less content.
Square or Vertical - Any Size
You Want using TrimReel
Whether you need a square video for Facebook and Instagram or need to convert it into a stories video for Facebook, Snapchat, Instagram, TikTok or more, VideoReel has got you covered using the powerful TrimReel feature.
Long or Short – Join Multiple
Videos using ReelMerg
Join your intro videos, video ad and outro video together to create a longer video right inside the VideoReel Unlimited dashboard using the ReelMerge feature. Create videos up to 30 minutes in total length, all on the cloud.
75+ Animations Styles
Having animations on your text, images or other elements inside VideoReel editor is just a click away. Select the template with the animation style you prefer, customise it as you and you're done. Create studio quality animated videos in just minutes now.
65+ Video Transitions Styles
Having animations on your text, images or other elements inside VideoReel editor is just a click away. Select the template with the animation style you prefer, customise it as you and you're done. Create studio quality animated videos in just minutes now.
Share on Instagram & TikTok
Get access to our ReelApps mobile app for iOS and Android to access all your videos on your mobile phone as soon as they are ready and share them on Instagram and TikTok in just a tap.
Priority Video Rendering
With the VideoReel Unlimited, all your videos are set to high-priority cloud-rendering. While others wait longer, your videos will be ready much faster and always ready on time. Instant download available and your videos will be ready to publish.
Account Manager +
Priority Support
With the VideoReel Unlimited, you'll get a direct line to us via your account manager and the priority technical support. Need a new features, new training or tutorial help or have anything you need improved or added? Just inform your account manager via a quick email and we'll priorities it for you and make it happen.
Videoreel Special SVARai Technology Is The Key! People Are Absolutely LOVING This New Video Creating Technology!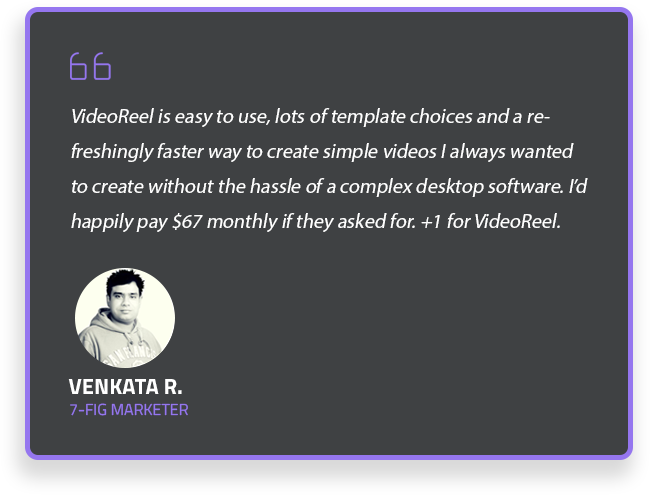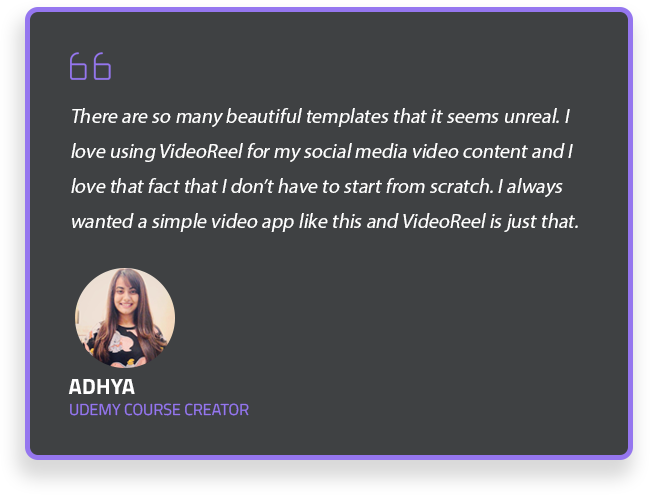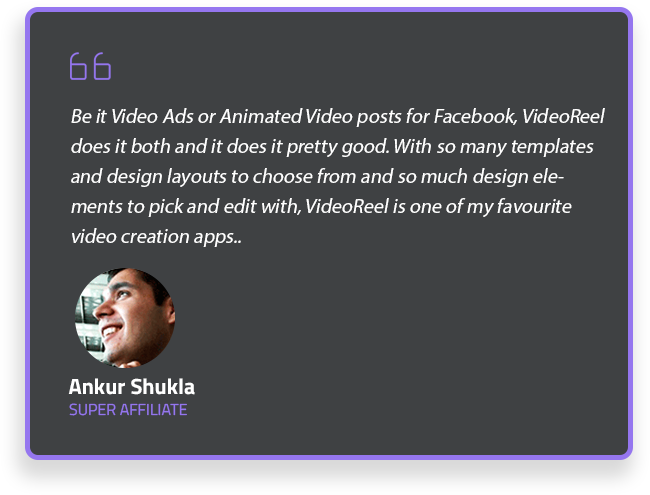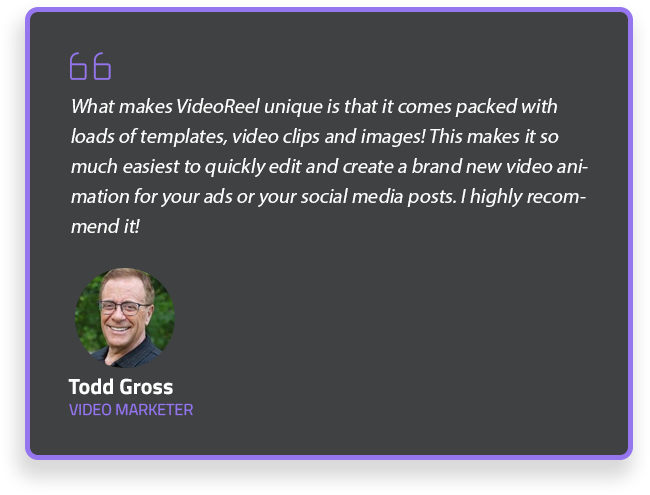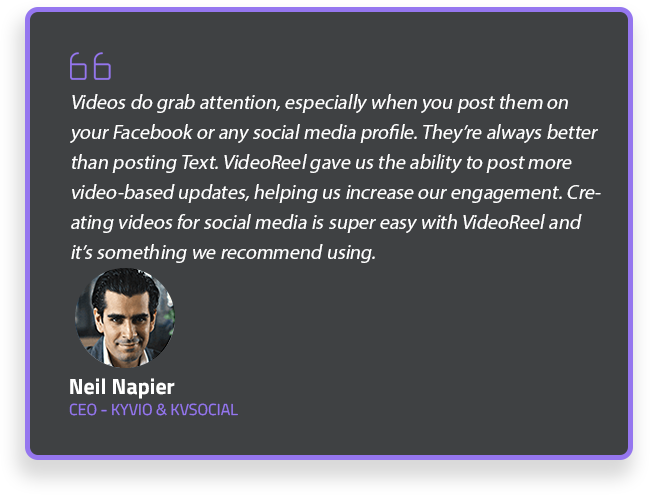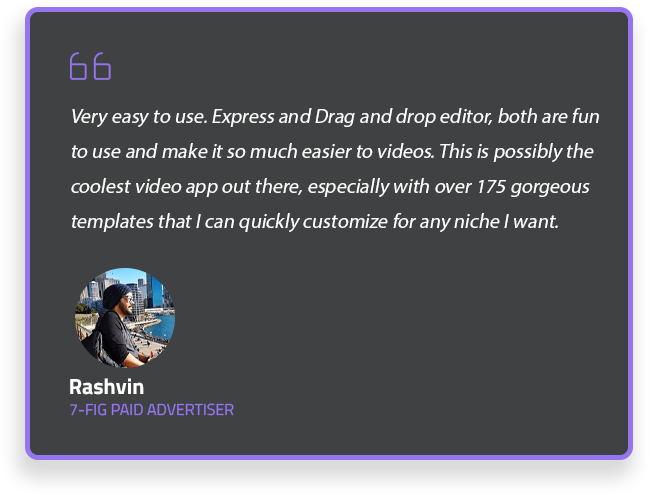 Watch How Fast & Easily You
Can Create Traffic-Getting Videos
For Yourself, or Your Clients:
Special Free Limited Time Upgrade #1

Commercial Licensing Included.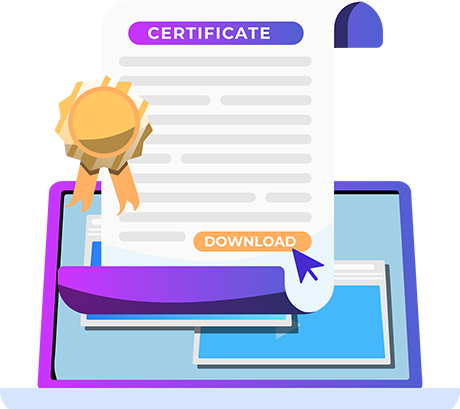 Ok, I know you're anxious to get VideoReel with all of its incredible features, but I just want to up the ante and over deliver a bit more ok?
That's why I'm going to make sure that you get a commercial license with your investment in VideoReel at no additional charge today.
Normally, this option is included in an upsell, but I'm going to have my team unlock it for you if you move fast and get VideoReel right now.
This is huge and can pay for your investment in VideoReel many times over.
With this option alone you'll be able to:
Sell your video creations

Run a video creation agency for offline and online businesses

Manage video content for multiple businesses

Create video ads for local and online businesses

Create social media video content for businesses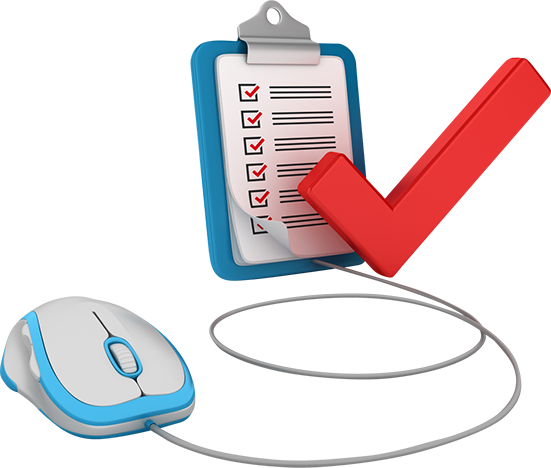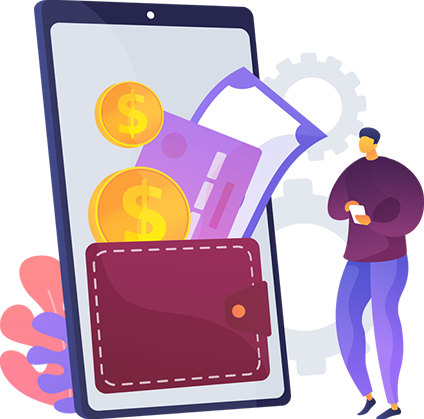 In short, this option allows you to use VideoReel to make money. You could even have people share their own logos and you turn it into video for them for a fee!
In short, this option allows you to use VideoReel to make money. You could even have people share their own logos and you turn it into video for them for a fee!
Just another reason to get access to VideoReel today.
Oh, Don't Forget These

Special Bonuses Too!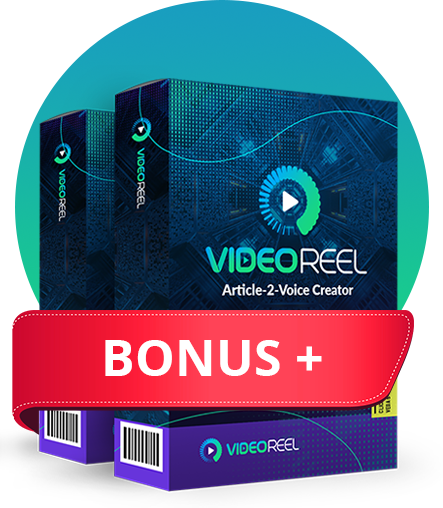 Bonus 1


Article-2-Voice Creator

Easily convert any articles into a human-like voice

Simply copy-paste your article or content, pick the access and in just a few minutes and a click of a button, download an MP3 audio with text- to-speech of your articles fo and you have a brand new course ready that you can sell for $1000s using Udemy Style website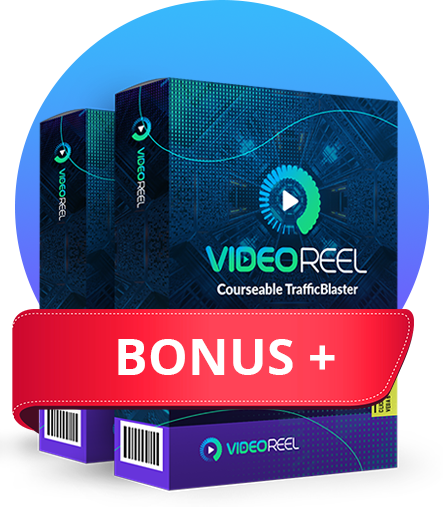 Bonus 2


Courseable TrafficBlaster

For traffic, you need to focus on Pinterest and with the Courseable TrafficBlaster app.

With this app you will be able to automate your entire Pinterest marketing.

You will be able to create boards and publish on pinterest easily, generating 1000s of visitors every day for free.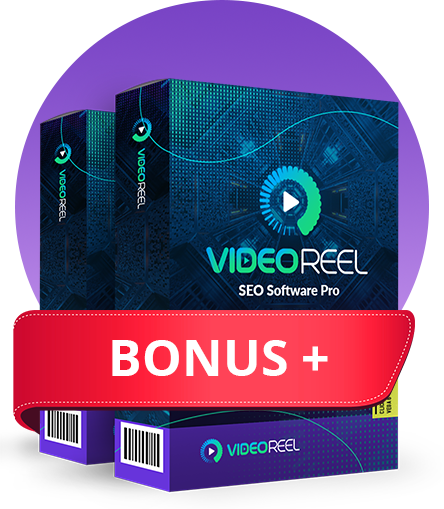 Bonus 3


SEO Software Pro

Simple yet powerful software application perfect for webmasters that are interested to check rankings in Google for any given keyword.

This software will help you get more traffic.

Get this awesome software with VideoReel today!
Secure Your Copy Of Videoreel — Commercial + Unlimited
Order right now and you're getting…
VideoReel Unlimited Video license
VideoReel Commercial license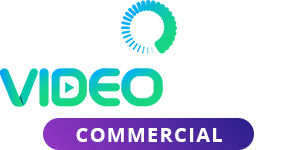 Commercial Usage License
Unlimited Renders - 50/week
Create beautiful short videos
Drag & Drop Instant Preview-able Video Editor
Tons of Animation Styles
Access to 75 Video Templates
Access to 50 Legacy Templates
Access to 25 Intro Video Templates
Access to 25 Outro Video Templates
Download the video file
Save & Edit templates
Auto-Voiceover Creation for Videos
English, Spanish, French, Hindi Supported
Choose from Millions of Images
Choose from 1000s of Background Music
Upload Your Videos to YouTube
Connect Up to 25 YouTube Channels
Download Your Videos
ReelApps Mobile App
Dedicated Support & Regular Updates - 12 months
Detailed Training Included - Video + PDF
Unlimited Videos
Unlimited True HD 1080p Videos
Unlimited Fresh NEW Templates – 100 New Video Templates
Unlimited Only – 100 New PREMIUM Templates
Unlimited NEW Intro Videos – 50 New Templates
Unlimited Fresh Outro Videos – 50 New Templates
10 Fresh New Premium Templates Added Every Month For a Year
Unlimited ReelMerg – Create Longer Videos
Unlimited TrimReel - Video Resize Feature
Unlimited Animations Styles
Unlimited Video Transitions Styles
Unlimited Sharing on Instagram & TikTok
Enjoy Fast Track & Priority Support + Priority Rendering
14 Days MoneyBack Guarantee
BONUS TRAINING WEBINAR: How to Make Fast Cash Using VideoReel!

Bonus #1:

Article-2- Voice Creator

Bonus #2:

Courseable TrafficBlaster

Bonus #3:

SEO Software Pro
Most Popular Version

- Limited Time Discount!